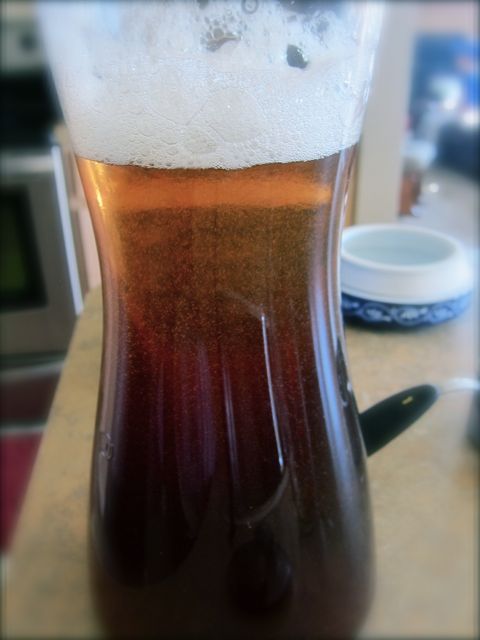 Janelle from Comfy In The Kitchen is back for another recipe!
"Here is yet another recipe I have tried…and tried….and well, you know made a lot. Over the weekend I finally said "Ahhhh….yesss! This is IT!" Here it is, the BEST Southern Tea recipe you'll ever sip! This recipe is great because it is super easy and doesn't require the sun or the stove (nothing wrong with those two methods-this is just so easy!) There is a *secret* ingredient that may take you aback -but, hopefully you trust me by now and know I would not lead you astray….."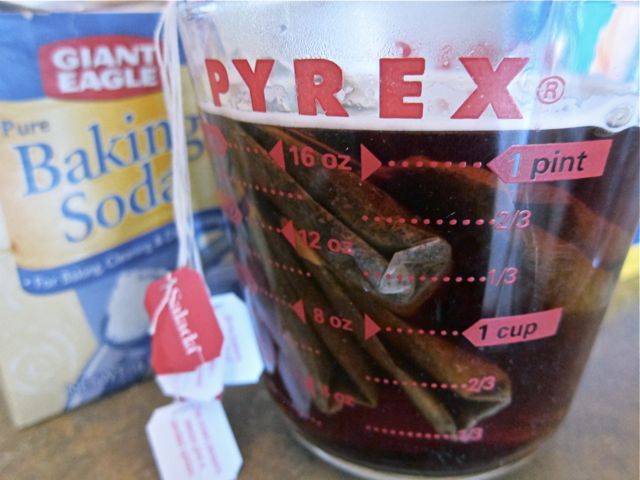 Fill a pyrex measuring cup with 2 cups of water and microwave for 2 mins. Add 8 tea bags and 1/8 tsp of baking soda and let steep for 30 min.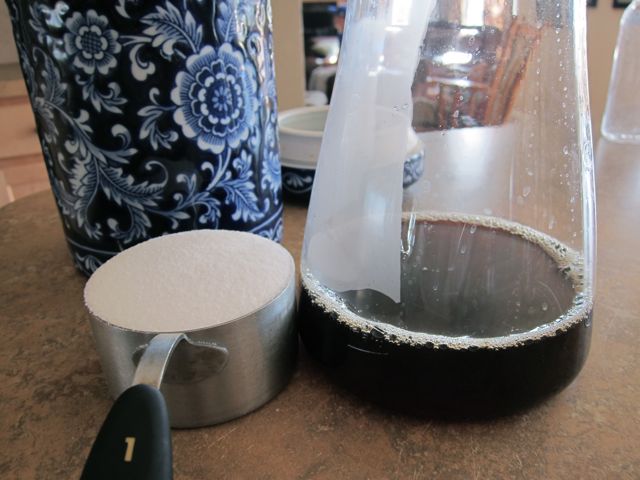 Pour concentrated tea into a container that allows room for additional water. Add 1 cup of sugar to tea.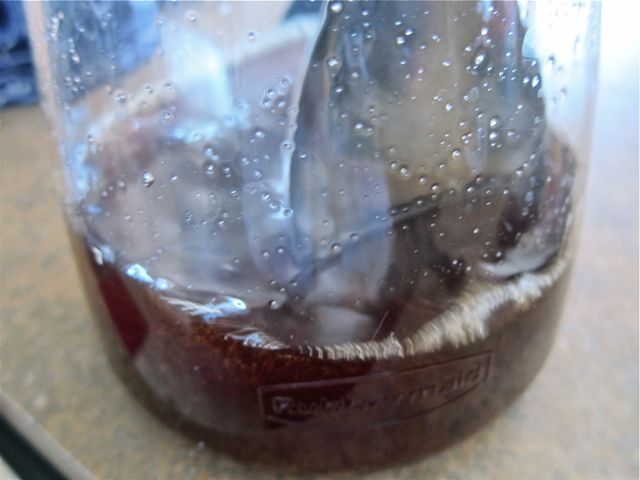 Stir well until sugar dissolves. (You may use sweetener in place of sugar, but the amount will be different- read your sweetener box for the equivalent of 1 cup of sugar)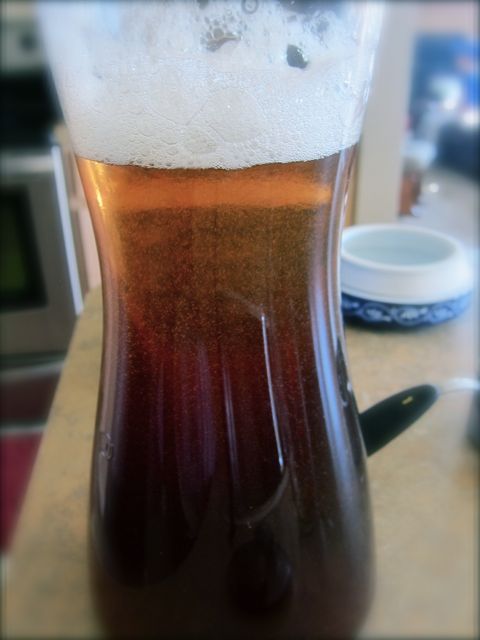 Add 6 -8 cups of cold water (depending on how weak/strong you like it). Serve in ice- filled glasses…. sip and enjoy!
Perfected Southern Sweet Tea

8 tea bags
1/8 tsp baking soda
2 cups HOT water
1 cup sugar
6-8 cups COLD water

Microwave 2 cups of water in a Pyrex cup for 2 mins
Add baking soda and 8 tea bags. Let steep for 30 mins
Pour concentrated tea in a large container
Add sugar and stir well until dissolved
Add 6-8 cups of cold water
Serve in ice-filled glasses and enjoy!
Enjoy!
Thanks Janelle!
Walk with the King,
Courtney
*Janelle is a woman who is dependent upon Jesus, a mom, a Licensed Professional Counselor, and an advocate for meal ministry. You can find her displaying step-by-step photos of her recipes, giving devotionals, and sharing meal ministry stories 
on her blog
. You can follow Janelle's blog at 
ComfyInTheKitchen.com.