The Jello Secret – How To Make It Firm Enough to Cut
I LOVE this recipe from Janelle at Comfy in the Kitchen – because I am famous for making Jello that must be eaten with a fork – not the fingers!
Janelle writes: Have you ever made the Jell-o Jiggler recipe on the back of your Jell-o box only to be disappointed because it just wasn't solid enough to cut? Well, here is secret you all have been waiting for…..drum roll please! (lol)

Knox Gelatin.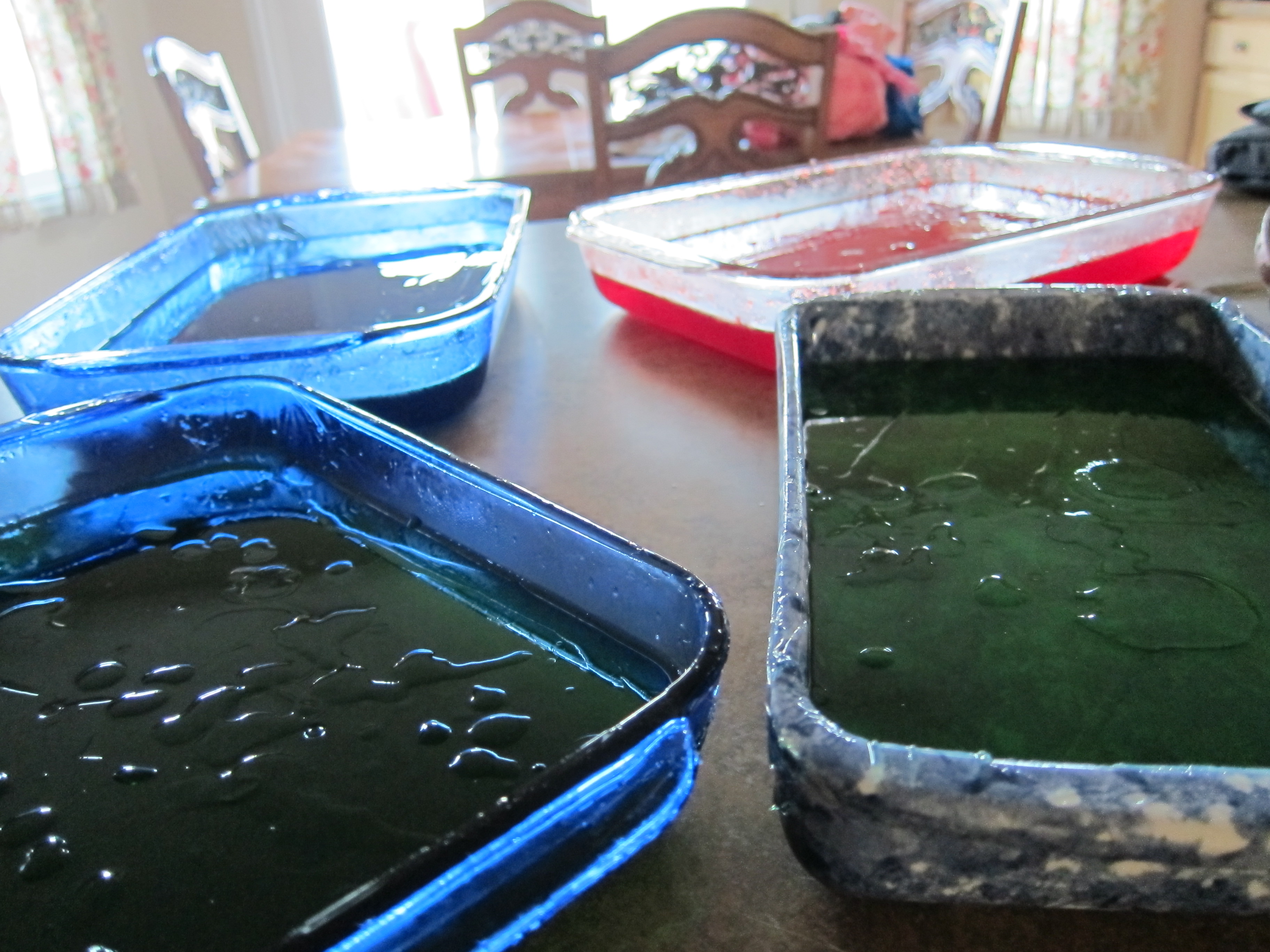 Making finger Jell-O for the masses….lol.
Finger Jell-O
3 small boxes of Jell-O
4 envelopes of Knox gelatin (the secret!)
4 cups boiling water
Whisk all together in a 13×9 pan (no cleanup) and refrigerate until firm. Before cutting, dip the bottom of your pan in warm water.
~Enjoy- Janelle 🙂
That's it! How simple is that! I love it!
Thank you once again Janelle for making us just a little more Comfy in our Kitchens!
Walk with the King,
You can follow Janelle's blog at
ComfyInTheKitchen.com
Every Friday she has a recipe link-up for bloggers – you gotta check it out!

Need encouragement?
Then this Rest and Release Bible Study is for you!
Find all of the free resources HERE.
The Bible Study is available on Amazon
in paperback here and Kindle here.