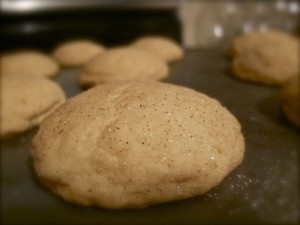 I LOVE this recipe and last year when I made these I took pictures of me and Lexi making them – I'll post them at the bottom – but first – here's Janelle from Comfy in the Kitchen with her tasty recipe! Janelle writes:
When last minute company is heading over, what do you make? Snickerdoodles! When you are fresh out of chocolate chips and your teenage son's friends come over to "hang out", what do you make? Snickerdoodles! When it's cold and rainy outside and you are in the mood to bake something simple with the kidos…what do you make? Snickerdoodles!
Ladies, this is my ALL-TIME favorite Snickerdoodle recipe. There is NOTHING that smells better than these cookies baking…many a candlemaker has tried to put this smell in a jar and sell it, but alas…the real thing is just unmatchable. The mixture of butter, vanilla, cinnamon and sugar is good enough to make anyone's mouth water! YUMMmmm….
And here is the "Top Secret" recipe…Shhhh…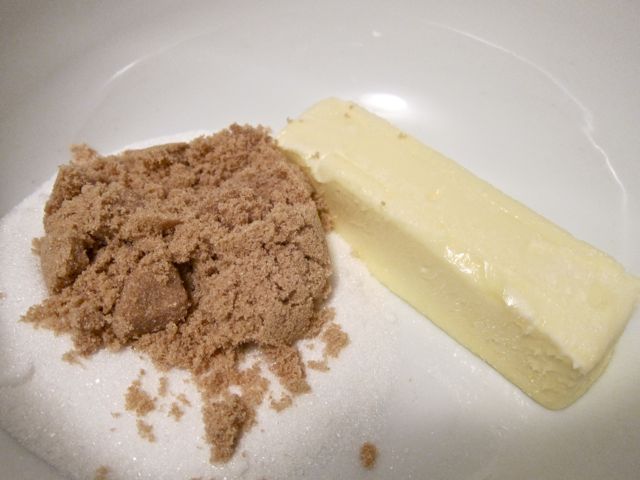 In a large bowl, add butter, sugar and brown sugar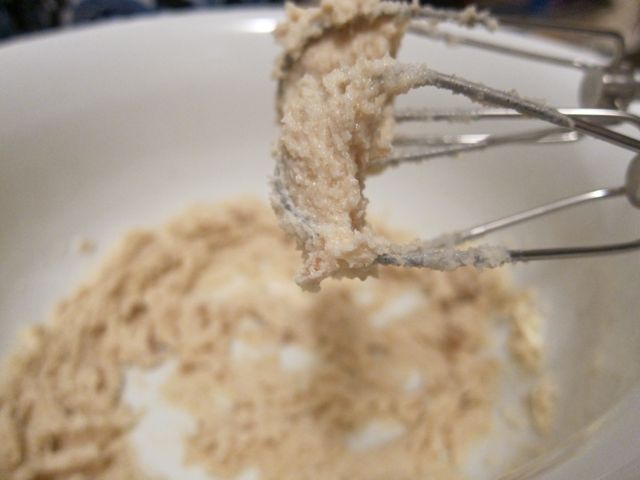 Mix well with mixer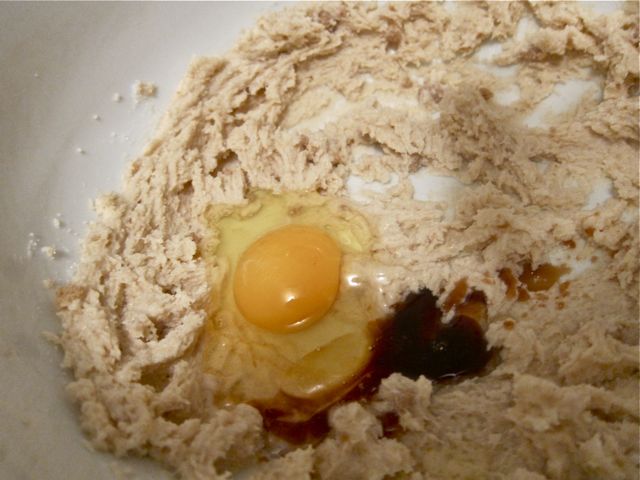 Add an egg and vanilla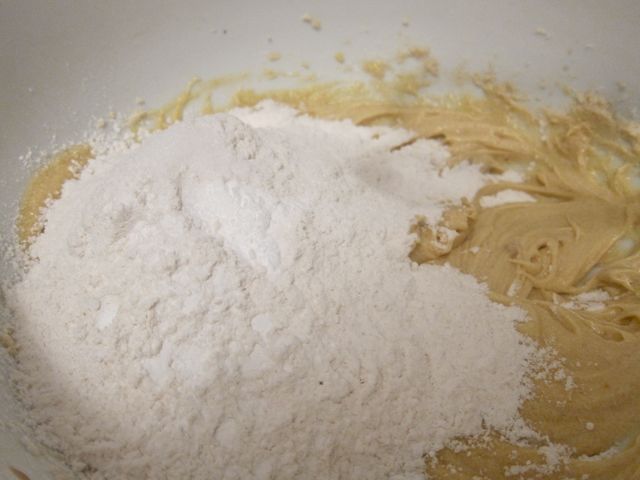 In a bowl mix together flour, salt, baking soda and cream of tartar.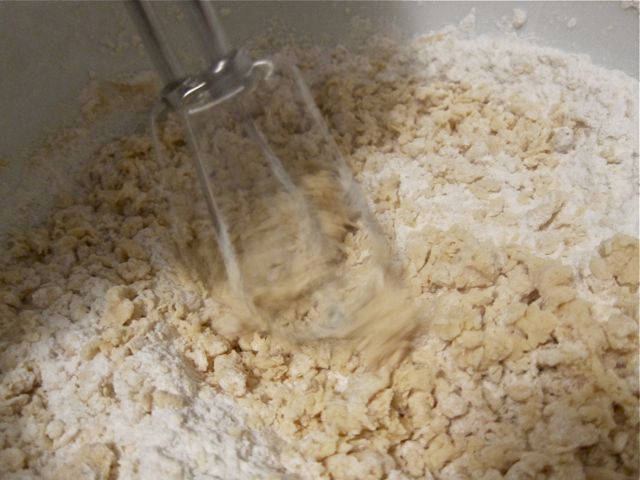 Mix together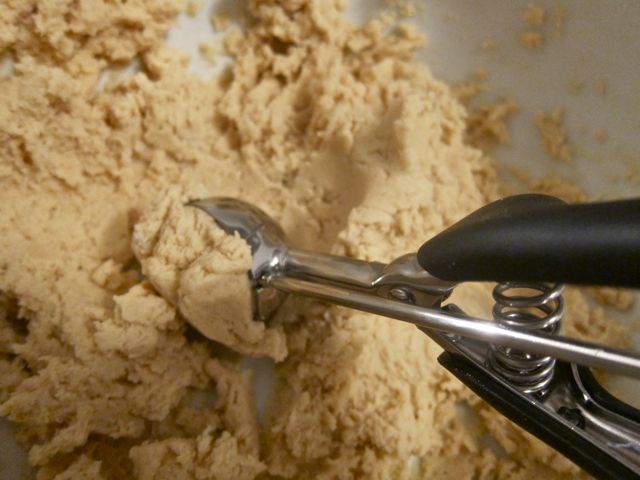 *chill* for 30 mins in the refrigerator (do not skip this step, my Dears). Scoop into Tablespoon sized cookies.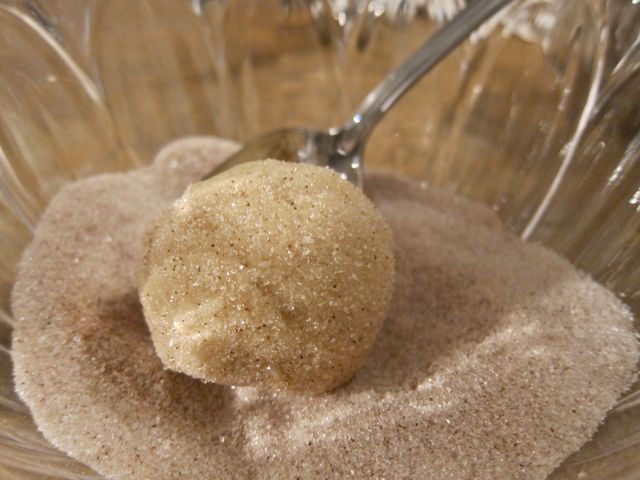 Roll in cinnamon and sugar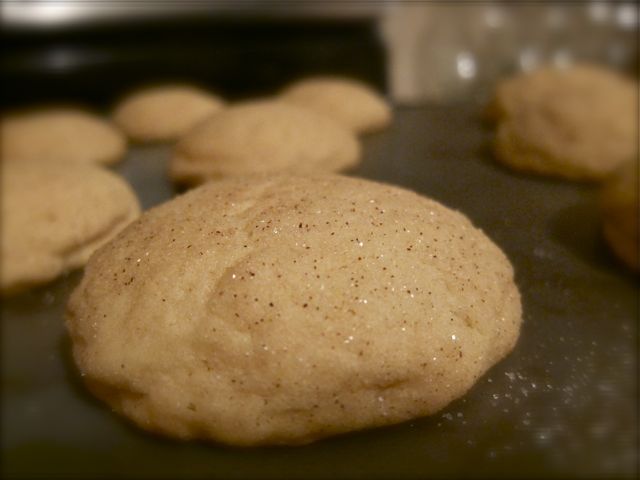 Bake in a 300 oven for 14-16 mins (they will still be gooey) The key is to leave them on the baking sheet for a couple of mins so they will continue to bake. Then, place them on a cooling rack.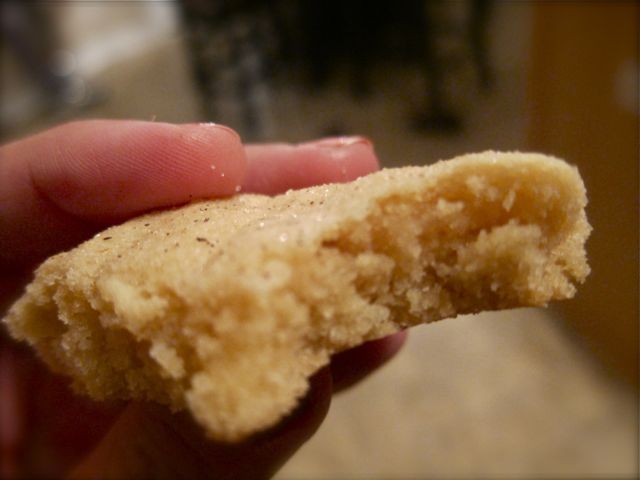 Wanna bite??? These are dense and buttery and ohh so good.
Best Ever Snickerdoodles
1/2 cup (1 stick) softened butter (not melted)
1/2 cup granulated sugar
1/3 cup brown sugar
1 egg
1/2 tsp vanilla
1 1/2 cup flour
1/4 tsp salt
1/2 tsp baking soda
1/4 tsp cream of tartar
Sugar and cinnamon for rolling (1 cup sugar and 1 tsp cinnamon-mix)
Instructions
Preheat oven to 300
Mix butter, and sugars together.
Add egg and vanilla and mix well.
In a separate bowl blend flour, salt, baking soda and cream of tartar.
Add to wet ingredients and mix until just combined.
Place batter in refrigerator for 30 mins (this is the MOST important step)
Mix sugar and cinnamon in a small bowl for rolling
Scoop dough by the Tablespoonfuls and shape into balls-roll in cinnamon and sugar
Place on un-greased cookie sheet
Bake for 14-16 mins
Walk with the King,
*Janelle is a woman who is dependent upon Jesus, a mom, a Licensed Professional Counselor, and an advocate for meal ministry. You can find her displaying step-by-step photos of her recipes, giving devotionals, and sharing meal ministry stories on her blog. You can follow Janelle's blog at ComfyInTheKitchen.com.