Christmas Morning Breakfast Ideas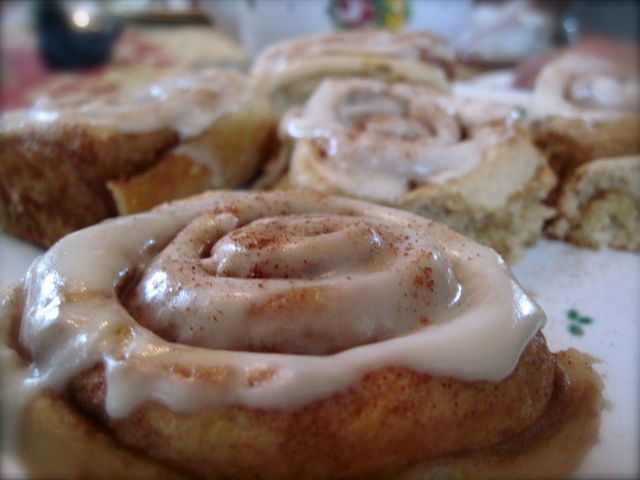 Janelle from Comfy In The Kitchen has some GREAT Christmas breakfast ideas for us!
Hi Ladies! I wanted to share with you one of my favorite meals of the year~ Christmas Breakfast. I wake up early to start the cooking, but it isn't long before I hear the pitter patter of footsteps down the stairs! Let the festivities begin!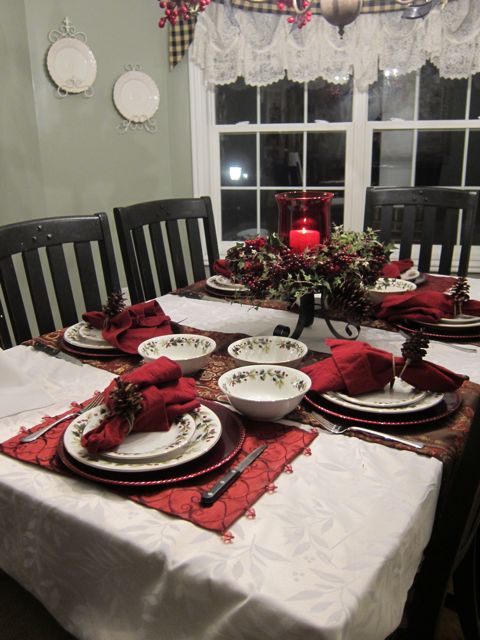 I will set the table on Christmas Eve, so that is ready for everyone in the morning.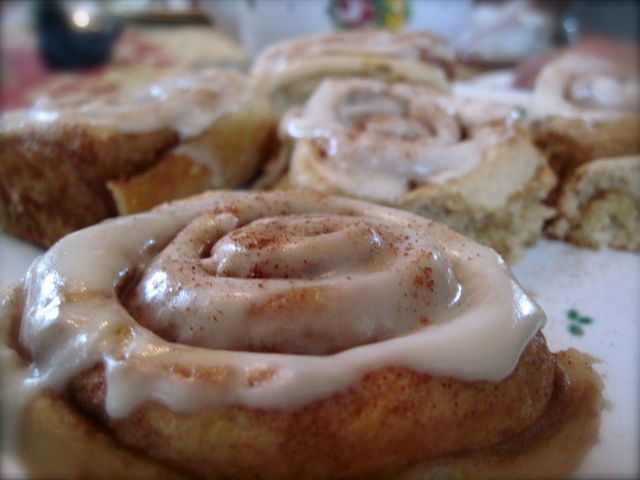 I will get up around 6 am to start breakfast ….this year I am going to make Homemade Cinnamon Rolls. I can already imagine it now- My children waking up to all the excitement AND the smell of these! Memories in the making!

Nothing is as refreshing as an Orange Julius!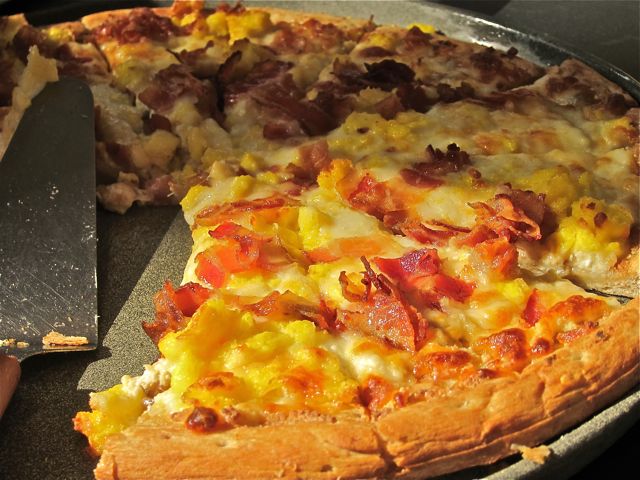 I'll make a Chef Mickey's Breakfast Pizza for the kiddos.
Sausage Gravy Over Biscuits – I simply double the batch and place it on low in the crock pot with biscuits in a bread basket.
And of course…2 Easy Ham and Cheesy Quiches
 I will also lay these delicious homemade soft sugar cookies with frosting out on a tray for after breakfast with coffee. This is a very special recipe in our family! I love this time of Christmas morning! I pray this post gives you inspiration for YOUR Christmas breakfasts! Blessings upon all of you!
~Janelle
WOW! Thank you Janelle for sharing these recipes with us!!!
*Janelle is a woman who is dependent upon Jesus, a mom, a Licensed Professional Counselor, and an advocate for meal ministry. You can find her displaying step-by-step photos of her recipes, giving devotionals, and sharing meal ministry stories 
on her blog
. You can follow Janelle's blog at 
ComfyInTheKitchen.com.