Christmas Morning Breakfast Ideas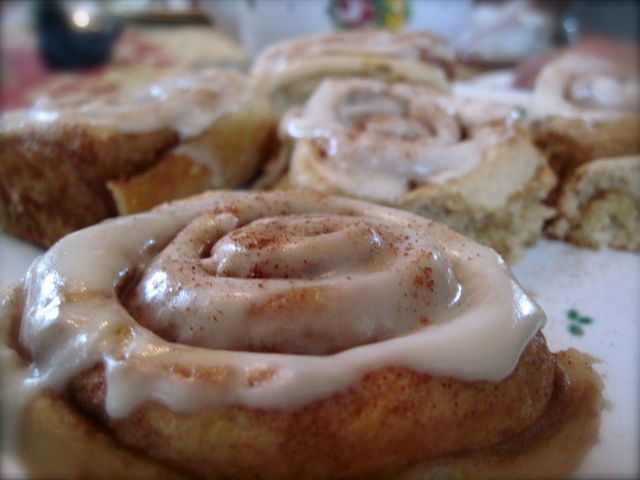 Janelle from Comfy In The Kitchen has some GREAT Christmas breakfast ideas for us!
Hi Ladies! I wanted to share with you one of my favorite meals of the year~Christmas Breakfast. I wake up early to start the cooking, but it isn't long before I hear the pitter patter of footsteps down the stairs! At that time, I set everything on low, take off my apron and wake up "dad"…Let the festivities begin!!! 
About an hour later we hear the doorbell ring and it's my In-Laws and my parents coming over to eat with us and enjoy the children. I do some finishing touches on breakfast and then we sit down together and enjoy this very special meal of the year.
Here are my breakfast plans this year…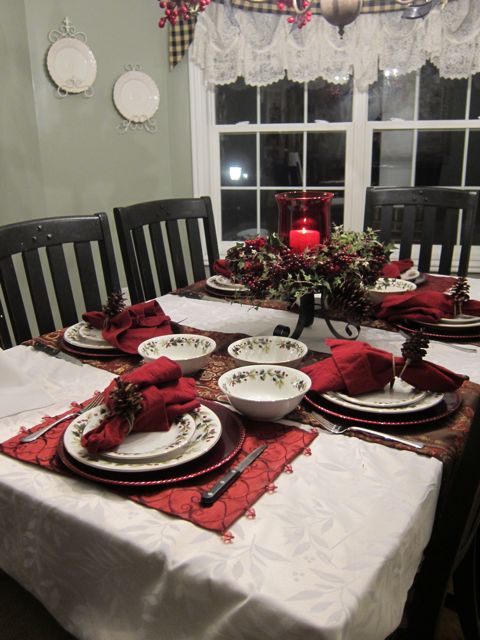 I will set the table on Christmas Eve, so that is ready for everyone in the morning.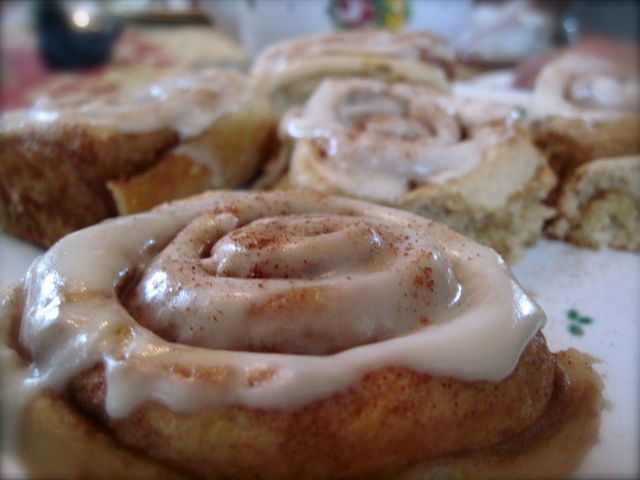 I will get up around 6 am to start breakfast ….this year I am going to make Sally Clarkson's Homemade Cinnamon Rolls. I can already imagine it now- My children waking up to all the excitement AND the smell of these! Memories in the making!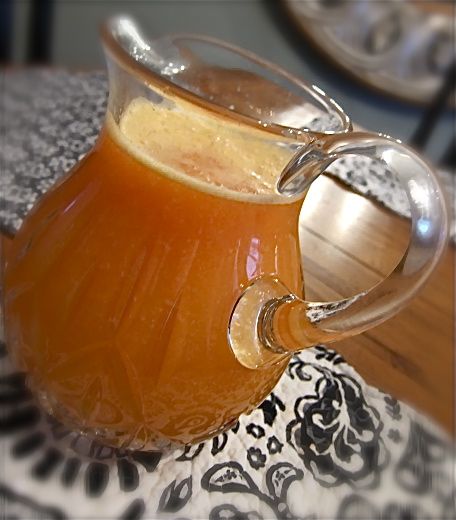 I will make freshly squeezed orange juice (not because I am picky- I just have a TON of oranges from the fruit and nut sale at the school, lol)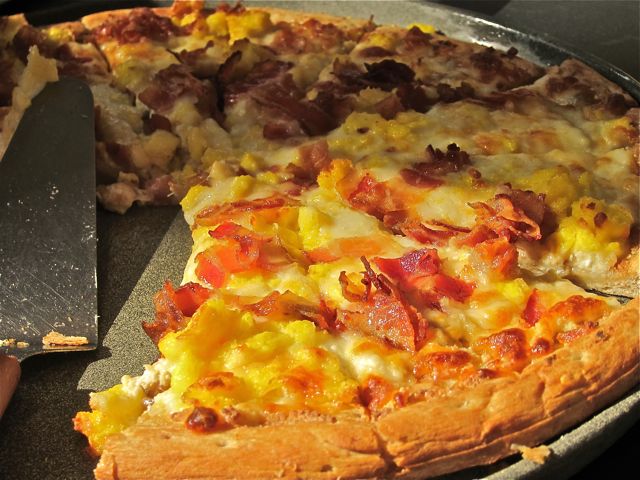 I'll make a Chef Mickey's Breakfast Pizza for the kidos.
 Mixed Berries-(because there is less prep work than a fruit salad and it looks beautiful and tastes delicious!)
Sausage Gravy Over Biscuits – I simply double the batch and place it on low in the crock pot with biscuits in a bread basket.
And of course…2 Easy Ham and Cheesy Quiches
 I will also lay these delicious homemade soft sugar cookies with frosting out on a tray for after breakfast with coffee. This is a very special recipe in our family! I love this time of Christmas morning…where my family-parents and grandparents-watch the children play with their toys.
I pray this post gives you inspiration for YOUR Christmas breakfasts! Blessings upon all of you sweet wives and moms that serve you.
~Janelle
WOW! Thank you Janelle for sharing these recipe with us!!!
If you are in need of some fresh new recipes for the fall – then visiting Janelle's blog at Comfy In the Kitchen is a must! She also has a Feasting In Fellowship Friday Link-Up Party happening right now – join the fun!!